About The Production
Production: NO:9 PRODUCTION – MEDYAPIM
Director: Hasan Tolga Pusat – Fatih Aksoy
Scriptwriter: Hasan Tolga Pusat
Nehir's story begins in an orphanage, where she meets Zerrin, a con-woman, as a teenager. Zerrin takes her under her wings, and teaches her how to survive. More importantly, how to swindle. The duo work flawlessly until one day while searching for their next target on a matchmaking app, Zerrin notices Nehir gets defensive about a user named, "Nazım." Nehir decides to leave her life including Zerrin behind, and find Nazım. The bad news for Nazım is that Nehir believes him to be Tarık, a handsome young man, due to Nazım using Tarık's photos through the app.
When Nehir surprises Nazım, Tarık and Nazım have to switch places. As the flirtatious and charismatic Tarık gets closer to Nazım's love of his life with each passing day, Nazım has to watch from the sidelines.
While the two men constantly struggle to take on each other's roles, Nehir tries to escape from her dark past that haunts her. A white lie will lead to various problems. As each new day weaves another web of lies for this trio, perhaps the truth is the only thing that can set them all free.
In a world where people are judged upon their appearance, will true love prevail?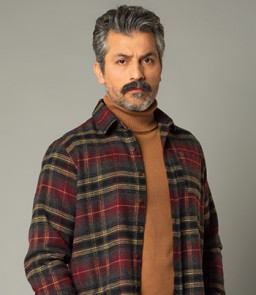 Feyyaz Duman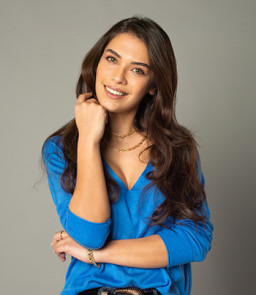 Biran Damla Yılmaz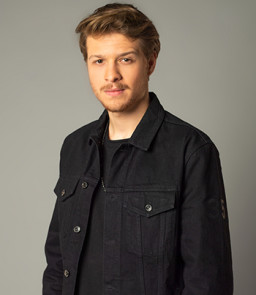 Burak Yörük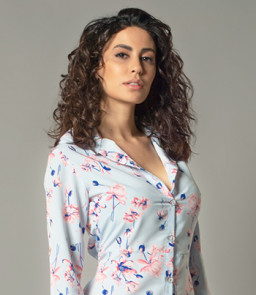 İman Casablanca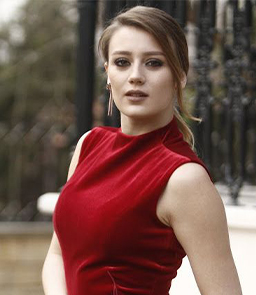 Gizem Karaca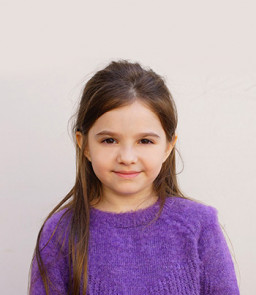 Hira Su Yıldız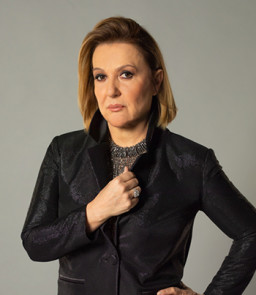 Sumru Yavrucuk